During this time of COVID-19 we are expanding our telemedicine service to ALL doctors across the Northern Territory.
Making a telemedicine appointment
If you are a medical practitioner or medical student working in the Northern Territory you can access this service. To make an appointment contact us through email or clinic telephone:
Email: telemed@doctorshealthsa.com.au or telephone the DHSA Clinic on 8232 1250 (IH)
If your require urgent assistance phone our 24/7 Urgent Advice Line - 8366 0250 or view other crisis support services here.
The initiative has arisen as a way to address a specific need of rural doctors for improved access to skilled and independent GP care. Doctors' Health NT acknowledges that working as a medical practitioner in remote rural communities can make it difficult to access timely health care and resources for treatment.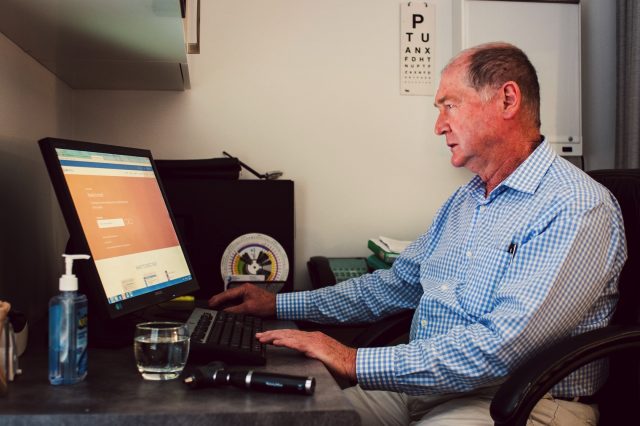 What is offered
An initial assessment service linking with the doctor working in the Northern Territory to one of a team of experienced GPs via a telemedicine platform to discuss their health concerns and future risks discuss arrangements for face-to –face follow up.
It is not intended to be an ongoing substitute for a face-to-face consultation. For further information please contact Doctors' Health SA/NT Medical Director, Dr Roger Sexton on 0408 089 423.